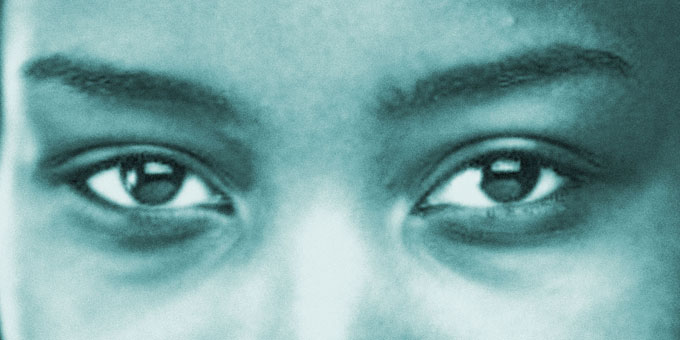 Just completed a rehearsed reading of Breaking the Silence at the Arcola Theatre, London.
A facinating new play about identity, freedom and patriotism.
As a secret war of independence rages through the 1950s in French-controlled Cameroon, Sara, a young woman subjected to Colonial rule, struggles continually to strike a balance between her village traditions and her strong desire for educational equality for women.